My Service Ratings
05/24/2021 - Connie araon
Christine is trustworthy and has so much patience. Sometimes I was confused and she never got irritated repeating anything. She is so kind and helped me through the whole process. Always phoned back. I would recommend her to everyone.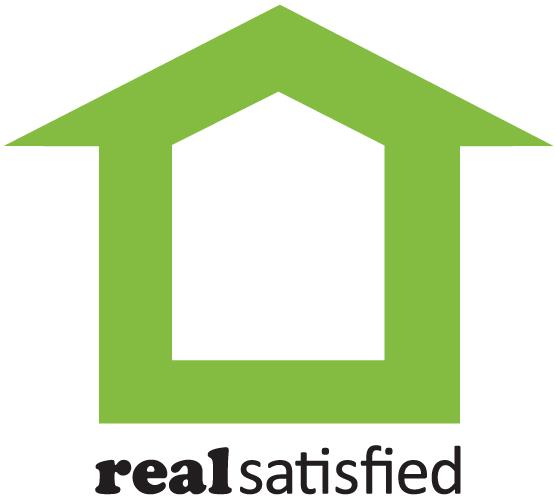 ---
My Service Ratings
04/19/2021 - Lillie Meland
Christine is the best. She is down to earth. Friendly, she sits you at ease immediately. Very intelligent in regard to real estate questions I had. If there was a problem she was able to solve or give me advice how to solve. She stuck with me clear through the end of the sale. I would request her again.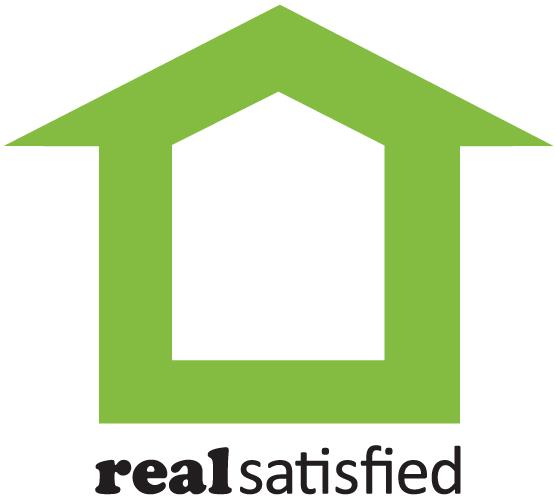 ---
My Service Ratings
04/12/2021 - Mary Lachica Newberry Springs
Would use Christine again in a heartbeat. Also highly recommend to friends. Christine worked hard to accommodate my particular situation and make it easier on me.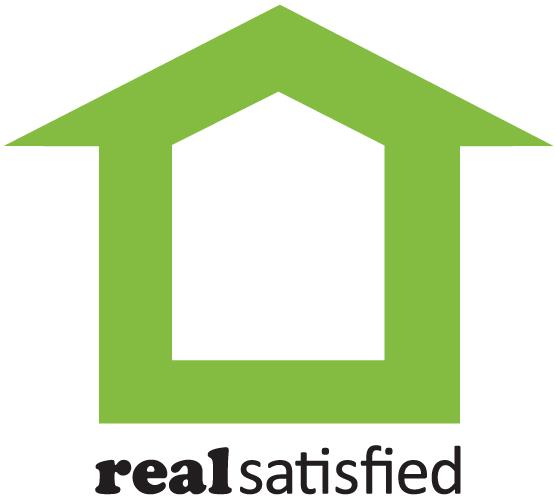 ---